Odoo, a Great Product for Great People
Talus ERP is a full-service Odoo consulting firm. Our founding partners are knowledgeable solution experts with over sixty years of combined experience in the fields of finance, manufacturing, production, sales, accounting, and process improvement. Having served as Controllers, Directors of IT, Financial Analysts, Project Managers, and business owners, we've been in your shoes. We know what it's like to need a real partner, someone equally committed to the success of a project, someone who will take your call when you're working on a Saturday. We are committed to serving as that kind of partner for our clients.

Our experienced team has worked with numerous applications including Microsoft Dynamics, Acumatica, MAS 90, SalesForce, and QuickBooks. We believe Odoo is a modern solution that enables users to focus on operations instead of accounting, while still collecting all the data required to produce robust reporting and analysis.

Talus ERP provides tremendous value. They're technically savvy, have business process knowledge, and they care about making your business successful. Talus takes time to align goals with business owners and understands the goal of making your business more efficient & profitable. As a small business owner, it was invaluable to get the knowledge and experience of industry veterans. Hire these folks and get rid of your business process hurdles, ultimately costing you time and $$$

We have partnered with Shelley for over 20 years, and she is a valued and integral part of our team. Shelley's insight into our business and smart systems design makes our data quality and ease of use better every day. Shelley is able to support our day to day operations, and just as seamlessly assist with major modifications or significant improvements to the systems. I am grateful for her support.

Talus ERP was great to work with and really dug in to help us get Odoo setup and functioning as we needed. They listened to our challenges and came up with a method for us to handle whatever we were facing.

Jeff and I have worked on many projects regarding our business processes and systems. Jeff has been instrumental in helping us think thru the best ways set up our CRM system related RFQ's and account relationships. Jeff provides an unbiased perspective that helps us consider many differnet ways of buildings and managing our business data. I always appreciate Jeff's input and the experience he brings to our company.

We create the perfect
tailored solution for you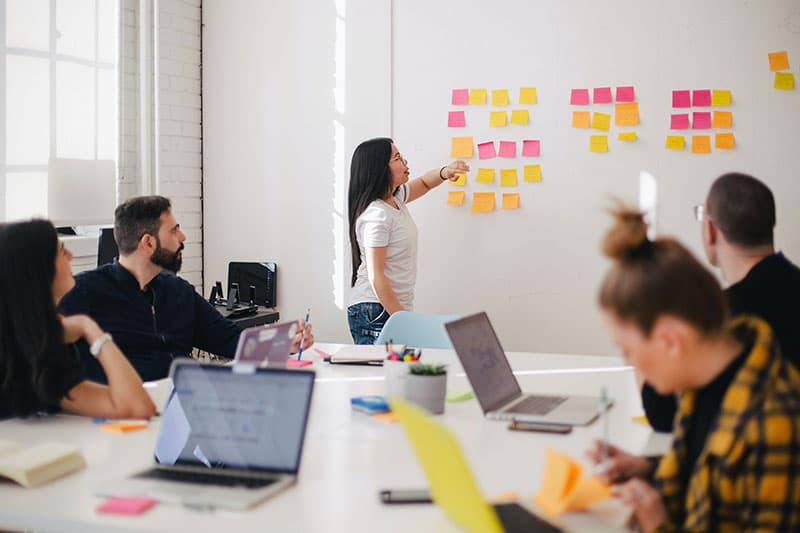 Our mission
Make Odoo the best possible tool for your company.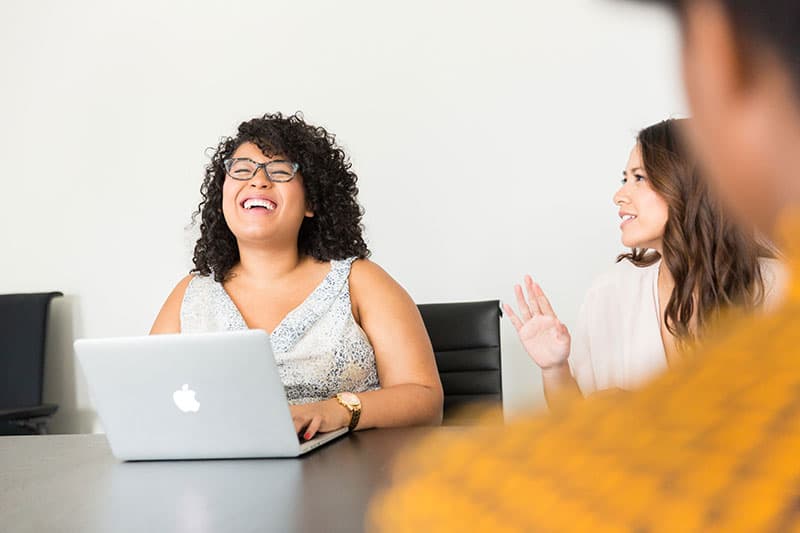 Our values
Honesty
Integrity
Commitment
Embrace Challenges
Provide Value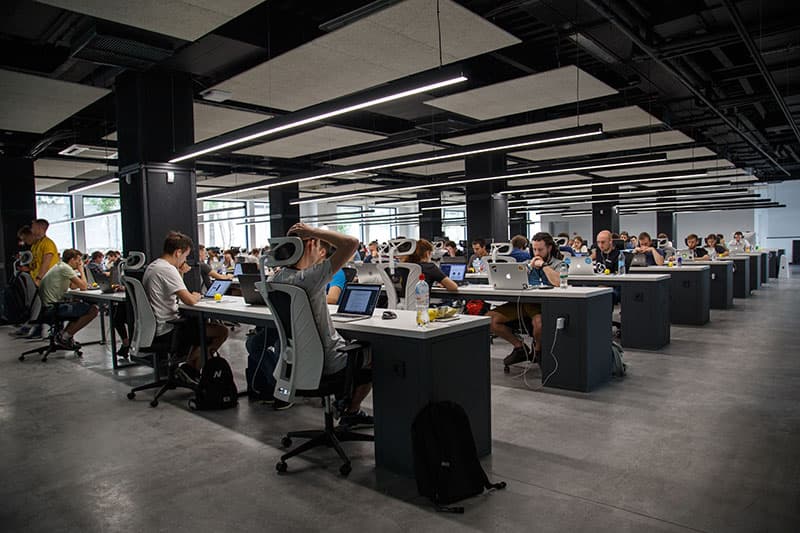 Our team
We are a team of passionate people whose goal is to improve everyone's life through advanced software. We work with Odoo to solve your business problems. Odoo is designed for small to medium size companies looking to optimize their performance.